30 Best Kids and Family Movies on Netflix and Amazon Prime netflix free account 2020
Recently we had the flu, and although we tried to keep busy with other means, we watched a loooooooot of TV. I am grateful for it. I was really on the search for quality shows – the best kids and family movies, clean, wholesome, educational, and not a waste of time. Here are my finds! *Not all are free, but as of this writing, they are inexpensive or free. And I can tell ya from experience, there are some days when you are thrilled to pay $3.99 for a quality, clean movie if you are not able to do anything else!
**Important note: I WELCOME feedback. Mean, insulting, or rude comments will not be approved. But please! If you disagree, explain why. If I've left out a fav, tell me! If it's no longer available, leave that too! :-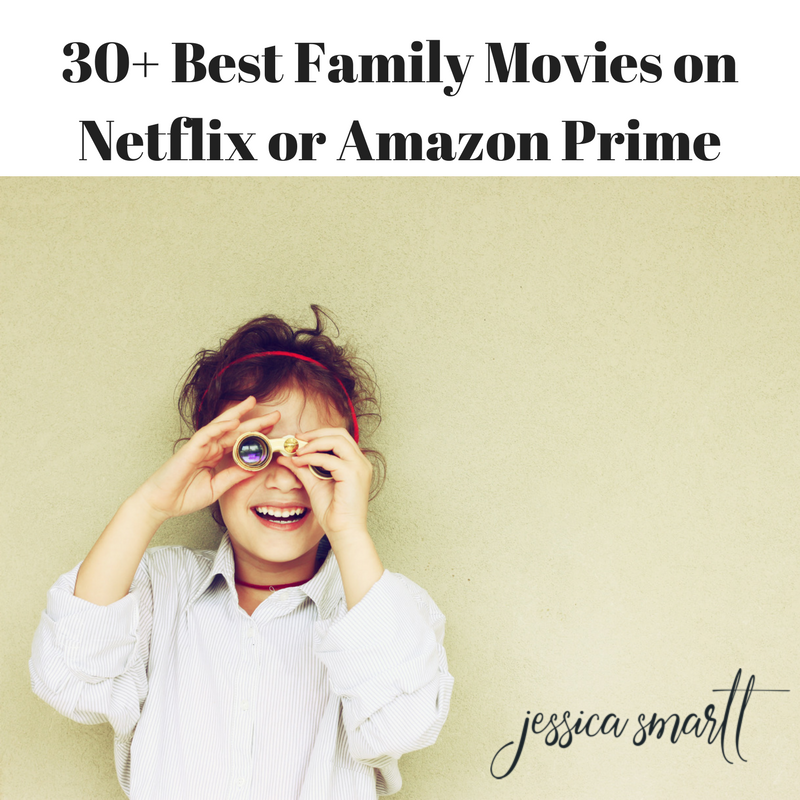 Amazon Prime Movies For Kids and Families
Where the Red Fern Grows *my kids are 8 and 6 and I opted to wait before we watch this one, but we loved it as kids! Can't wait to show them.
Anne of Green Gables, redone.
Shirley Temper's The Little Princess.
Indiana Jones and the Last Crusade *violence and some romance – use discretion
Davy Crockett – some violence, so older kids best, although my boys were about 8 and 6 and were not bothered.
Daniel Tiger's Family Trip (for toddlers, I really do like Daniel Tiger!)
Netflix Movies For Kids and Families (last updated March 2018)
Jungle Book
Paddington
Charlotte's Web
Homeward Bound
The Prince Of Egypt
Dolphin Tale
Mickey and The Beanstalk
Cool Runnings *My boys LOVED this and it was one of my absolute favorites! But I noticed this time that there was a the H-E- double hockey sticks LOL in the bar scene fight. So fast forward if you wish.
Balto
Curious George
The Little Rascals
Heidi
Ella Enchanted
The Prince of Egypt
Got little kids? I wrote this post when I my kids were preschool-aged, so you may find more you like here!
Follow "Smartter" Each Day on Facebook!
Follow Jessica on Instagram!
Want my "Favorite Things" newsletter?
I hate lots of annoying emails, so I won't send them! Just motherhood + life tips, a few times a month.